About
We help world-changing organizations achieve their missions by leveraging the power of video.
Tectonic is a Chicago-based video agency that partners with leading nonprofits, foundations and corporate philanthropy. More than just a production company, we combine industry-leading insights and award-winning creative with cutting-edge technical expertise. Our process is praised by our clients for its efficiency and ease, and we've been told we're kinda fun to be around too.
Tectonic used to be part of Advocate Creative, a design agency for nonprofits. You can read more about the launch of Tectonic here. If you're looking for brand strategy, website design or print collateral, Advocate Creative is the best in the business.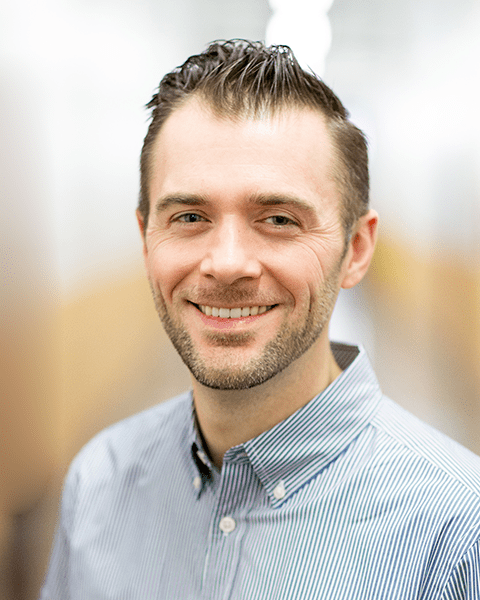 Doug Scott
Founder & Strategy
Doug is the founder of Tectonic. He has extensive experience working with the senior leadership teams of world-changing organizations and translating their strategic objectives into stunning creative. He does his work while rocking in his rocking chair (he knows it's weird).
Joel Krogman
Creative
Joel is a Canadian, though we don't hold that against him. He's experienced in all aspects of video production and is as comfortable writing a script in a coffee shop in Chicago as he is operating a camera in a slum in Nairobi. He's also mistaken for Harry Potter about once a month.
Johanna Beach
Creative
Johanna has a hand in every phase of production from working with clients, coordinating logistics, producing on a video shoot, or collaborating on an edit. She also has a predilection for performing 2-woman plays in rhyming couplet.
Randy Warren
Creative
Randy has the dream job of getting to travel all over the world to film the work of our nonprofit clients and then come back to the beautiful city of Chicago to edit them into compelling short stories. He's also very tall. Like, for real.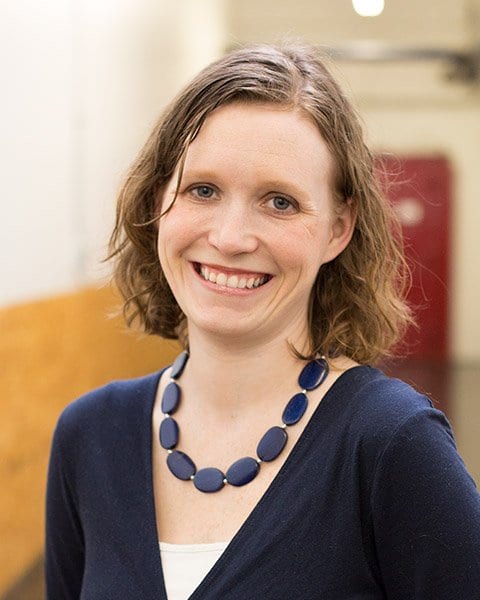 Sam Hovar
Operations
Sam makes sure that Tectonic runs smoothly so that the rest of the team can focus on helping our clients change their corners of the world. She also has a super-secretive crochet blog and is a minor YouTube crochet celebrity (yes, that's a thing).
Megan Kennedy
Creative
Megan is involved in all areas of production, from concept to finished product. A lover of both to-do lists and creativity, Megan works with every member of the Tectonic team to produce outstanding films for our clients.